We're reducing food insecurity by transforming neighborhoods into environmentally sustainable micro-farms and sharing the bounty with those in need. Learn How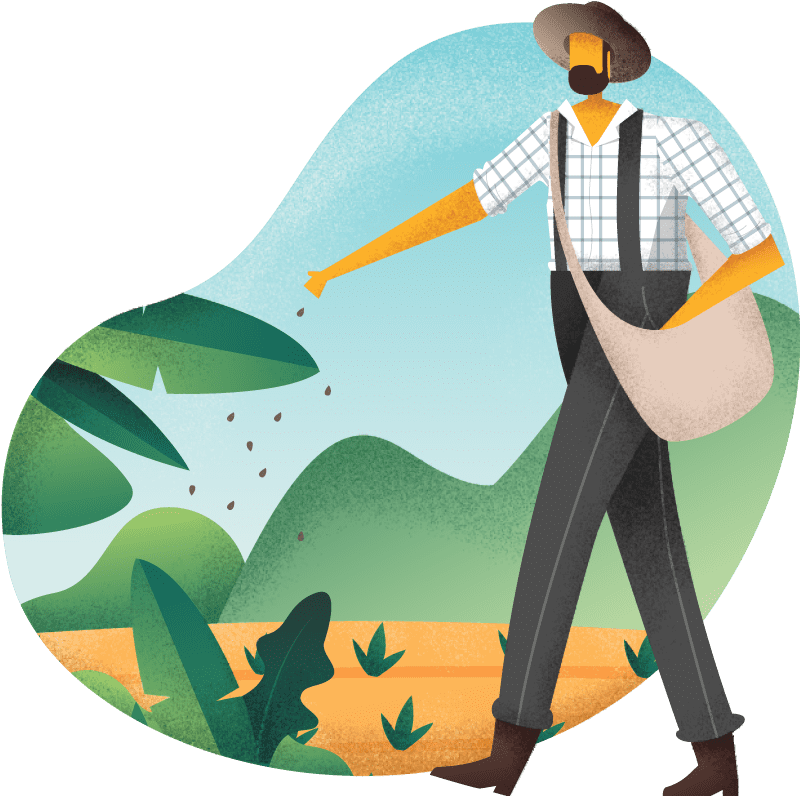 Reducing Food Insecurity
By transforming underutilized land, we're empowering all communities with access to home-grown food. Edible landscapes can transform private land, city land, churches, schools, and other community hubs into micro-farms!

Regenerative Farming
Regenerative (or natural) farming relies on nature to revitalize the soil and rebuild a healthy planet. This happens by mimicking how nature thrives on its own. With this technique, human involvement is very intentional and meant to enhance nature rather than fight against it.
Earth-Conscious Technology
When used carefully, technology is very valuable! We're using tech as a tool to monitor and enhance our research site in an environmentally conscious manner. We're also building a publicly available database of our findings as well as a way for local growers to connect and share their bounty.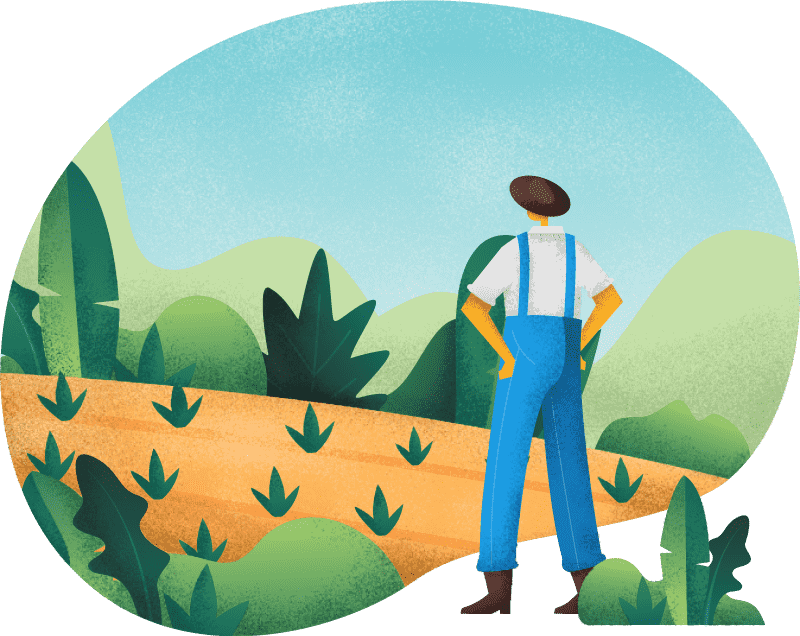 We're proving people can grow healthy food at home and save money by supplementing groceries with home-grown produce. Our goal is to help eradicate food deserts and make a positive impact on the environment.
Positive environmental effects  |  Native wildlife  |  Water conservation  |  Carbon sequestering  |  soil health and air quality  |  Grocery savings  |  Healthy lifestyle
If you have any questions or want to learn more about what we're doing, please call or email anytime.