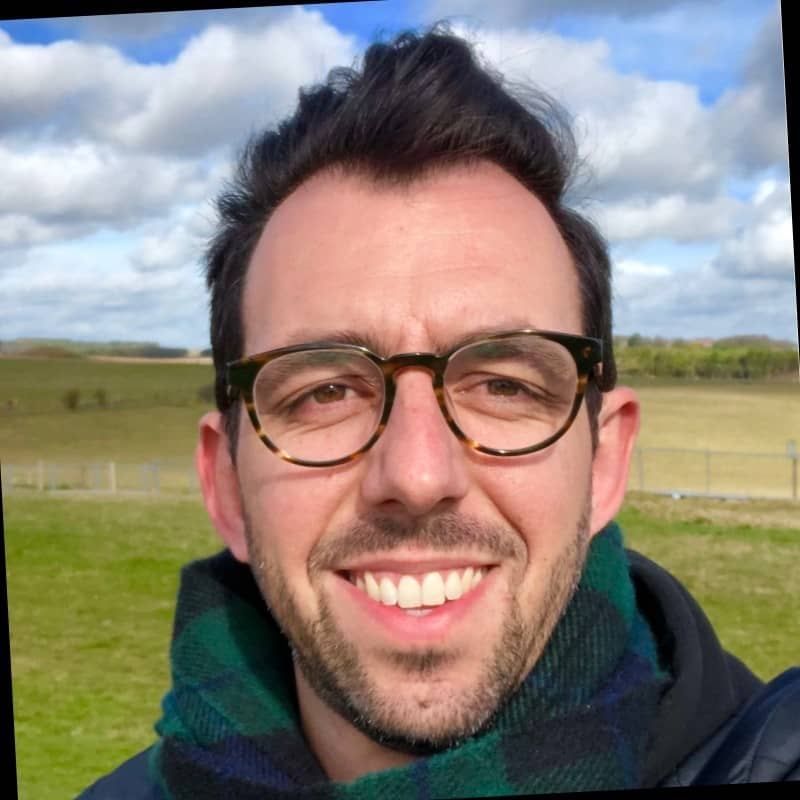 Tim Jones
Founder / CEO
Tim Jones founded New Garden Farms in 2021. After realizing how many edible plants are around in Bay Area cities unbeknownst to most residents. With his experience in working with bay area homelessness programs, he set out to help feed more communities using tech and regenerative farming methods.
About New Garden Farms
🌱 🌱 🌱 🌱 🌱
New Garden Farms was founded in 2021 by Tim Jones. The idea was to educate people on regenerative farming methods in their backyards. To help feed people in need by turning underutilized yards and community spaces into an efficient micro-farm. Using minimal space and water to help grow more than a single crop within a small footprint.
New garden farms aims to be sustainable, accessible, and collaborative.
We want a world where anyone can have access to food and avoid food waste.
We have a vision of connecting neighbourhood micro-farms together using technology and create a hyper-local network of food that can be shared, traded and donated to those in need. Moreover, we want you to "Eat the city you live in".